Very few siding contractors can do siding like this.
Everything you need, in one place.
Home Exterior Systems offers complete residential exterior services which simplify the already stressful home renovation project. Eliminating finger-pointing and focusing accountability on one company. HES is able to offer unsurpassed warranty benefits too since we know the entire job was done correctly according to our very strict standards of excellence.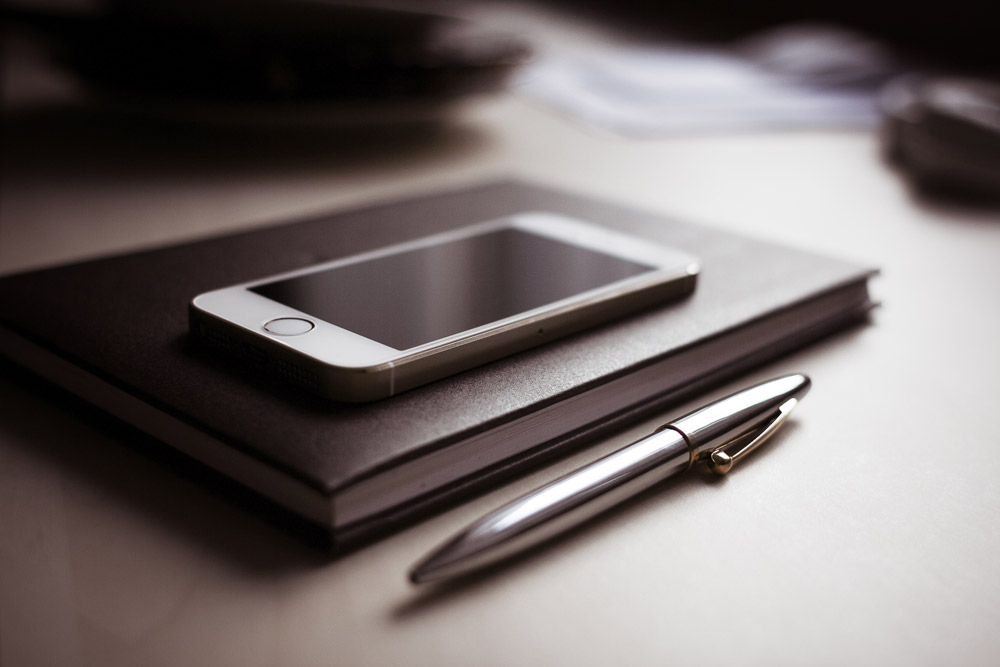 The best place to work, period.
Residential exterior contracting is really hard work and takes years and years of training and experience to become a top replacement and renovation contractor. The very best people are always in high demand and so it makes sense to strive to be the best place around to work. To us it's not rocket science, you just treat people respectfully and honestly, make and keep your promises, and always strive to do the right thing. Sadly, that is not how all contractors operate.
EXTERIORS. 100% GUARANTEED
Your home's exterior parts: the siding, windows, roofing, exterior doors, gutters, and patio work together as a system to keep you and your family safe, secure, and dry. Treating them as a connected system enables Home Exterior Systems to deliver maximum value and protection for your family and your investment. The combination of people, products, processes used equates to superior warranties that give HES customers even more peace of mind.
OUR WARRANTY PROCESS
Most replacement contractors skirt over the issues of warranty. Most contractors will simply cite the manufacturer's documentation for details. The problem is that when a warranty situation arises, there is no documented process for you the customer to follow. You simply must call and take your chances. This is not the case with HES. We have a clear and accessible process that you can activate anytime, 24/7. All we need is a little information to get the process started and we'll take it from there.
Learn more about what Home Exterior Systems means by "Customers for Life" and the benefits homeowners long after the job is completed.
Our team never stops learning. This is important since building materials are constantly changing to improve their performance. Often this means changes to best practices for installation.
Certified by each manufacturer to handle and install their products correctly for lasting value.
Our team has the confidence of the major manufacturers which means we see and install the newest products in the field before most other contractors.
Independent contractor certifications, such as those by the Institute For Renovation Contractors (IFRC-US.org) assure customers beyond all doubt that the people working for you know what they are doing and they have proved by passing a grueling series of tests.
Ace Alief Alvin Anahuac Angleton Bacliff Barker Baytown Beasley Bellaire Brazoria Brenham Brookshire Bryan Burton Channelview Chappell Hill Cleveland Clute Conroe Crosby Cypress Daisetta Dallardsville Damon Danbury Danciger Dayton Deer Park Devers Dickinson Dobbin Dodge Freeport Fresno Friendswood Fulshear Galena Park Galveston Gilchrist Goodrich Guy Hankamer Hardin Hempstead High Island Highlands Hitchcock Hockley Houston Huffman Hufsmith Hull Humble Huntsville Katy Kemah Kendleton Kingwood La Marque La Porte Lake Jackson League City Leggett Liberty Liverpool Livingston Magnolia Manvel Missouri City Mont Belvieu Montgomery Needville New Caney New Waverly North Houston Old Ocean Onalaska Orchard Pasadena Pattison Pearland Pinehurst Plantersville Port Bolivar Porter Prairie View Raywood Richmond Riverside Romayor Rosenberg Rosharon Rye Santa Fe Seabrook Simonton South Houston Splendora Spring Stafford Stowell Sugar Land Sweeny Texas City Thompsons Tomball Waller Wallisville Webster West Columbia Willis Winnie