Financing Options Available for Home Improvement
Home Exterior Systems (HES) aims to help our neighbors get the home improvements and repairs they deserve. In addition to using the very best materials and craftsmanship, we also source attractive financing offers too. Flexible financing offers from trusted lenders, such as Synchrony.
No Pressure. No Cost. No Obligation. We Promise.
It's painless to check and see if you qualify, so why wait? Check now!
Sometimes, It Pays To Check
Home Exterior Systems has dealt with many different situations over the years. So, we have developed a pretty good sense of kinds of flexible financing offers available at any given time. We maintain a healthy working relationship with several lenders, but they are all different.
Get Approved- Pick Your Option
With credit approval, you decide on the flexible financing offer that makes sense for your situation, which may even include a 0% interest deferred payment option. To get approved, just complete the no-hassle fast-track application. Your application is submitted to the bank directly.
There's Never A Better Time Than Now
With so many attractive financing options, you can find a flexible plan right for you. You can make that home improvement project a reality right now. If you have questions about the application process or if you need more information, please give us a call. We are always delighted to help.
Call With Any Questions At All
You can also just use the handy contact form to let us know what you're thinking. We'll get back with you quickly and try to take care of all your concerns. As always, you are never under any pressure or obligation to get some advice.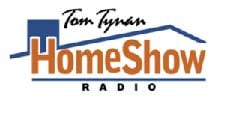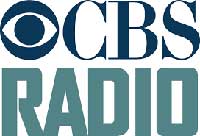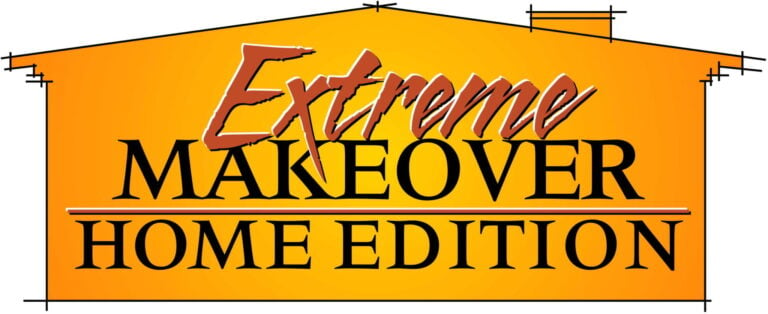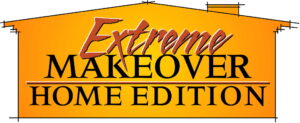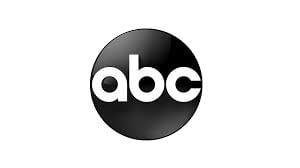 Proven Process
The process also matters because it makes for fewer surprises and keeps your project milestones moving along smoothly. Our proprietary "Jeeves" online system is updated in real-time, including photos and videos, and is available to our customers 24/7 so you always know where your project stands and who is doing what.
Proven Product
HES uses nothing but top-of-the-line products and materials and insists on the best to offer the unsurpassed warranty protection and peace of mind homeowners want. From siding to windows and fasteners to sealants, it's only the very best for you.
Proven People
The best products mean nothing if installed improperly. Exterior siding, window, and roofing replacement are all about the quality of the work performed how it is installed matters. A lot. It can mean the difference between failing in 5 years or lasting more than 30 years. HES has only A-crews, no B's or C's. Our highly skilled professionals are certified, use the best tools, and manufacturing best practices. Finally, HES team members have worked together for a long time.
100% Guarantee
Proven products, proven people, proven process all equate to a 100% guarantee that we installed your siding correctly. Depending on the product, your warranty is also transferable to the next owner should you sell your home during the warranty period.
You Get:
- Peace Of Mind
- Worry-Free Security
- Hassle-Free Experience