HES has applied thousands of gallons of paint!
Why Home Exterior Systems?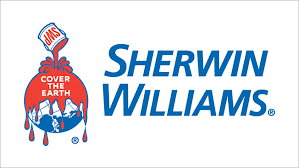 Sherwin Williams has earned our trust after thousands of gallons with incredible consistency.
Top Quality Finishes

Siding, Stucco, Brick, Cement

Professionally Applied

Lasting Durability

Best Warranty

Experience

Clean & Detail Oriented
Unmatched Craftsmanship & Attention to Detail
Here is a small sampling of recent examples of meticulous craftsmanship that will make your home the talk of the neighborhood.
Expert Houston Area Home Painting Services
Since 2003, Home Exterior Systems (HES) has been painting houses in the Greater Houston area. Our pro's pride themselves on fishing details frequently overlooked by many in the business. We believe the little things add up and detract from curb appeal and compromise the life of the finish too.
Preferred Paint Brand
We have a long-standing preference for Sherwin Williams paint finishes and know beyond doubt they are the very best for the harsh South Texas climate. The broad family of coatings affords our customers a wide selection of beautiful colors that are suited to any home exterior type or design. For certain specialized applications, such as certain Masonry, we like Romabio very much too. By sticking to one brand, our expert team of journeyman painters know what to expect and how it should behave in our sometimes harsh South Texas climate.
Surface Preparation
The very best paint is no match for the harsh Houston area weather unless it is applied over a properly prepared surface. The entire Home Exterior Systems team understands the importance of surface preparation and does what it takes to resolve imperfections and areas of concern, such as large gaps, or weak failing siding or trim.
Clean and Prepared is Key
The paint we use is only as good as the surface we apply it to. To that end, we go to great lengths to have a clean, dry, quality surface for the coatings we're using. Even the type and quality of masking tape, and caulk sealant, used on the home make more of a difference than most realize. Not only will effort during this stage pay off in the finished look, but it is also how we can offer such a great warranty on our work.
Masking to Minimize Overspray
Whenever possible, spraying the home exterior surface is the best method. Experience tells us that spraying paint yields the best results quicker. However, spraying requires substantial taping and masking to minimize overspray. When spraying just isn't feasible, we will use brushes and or rollers as appropriate to apply the paint finish.
Get professional siding, windows, and roofing replacement services in the Greater Houston, TX area.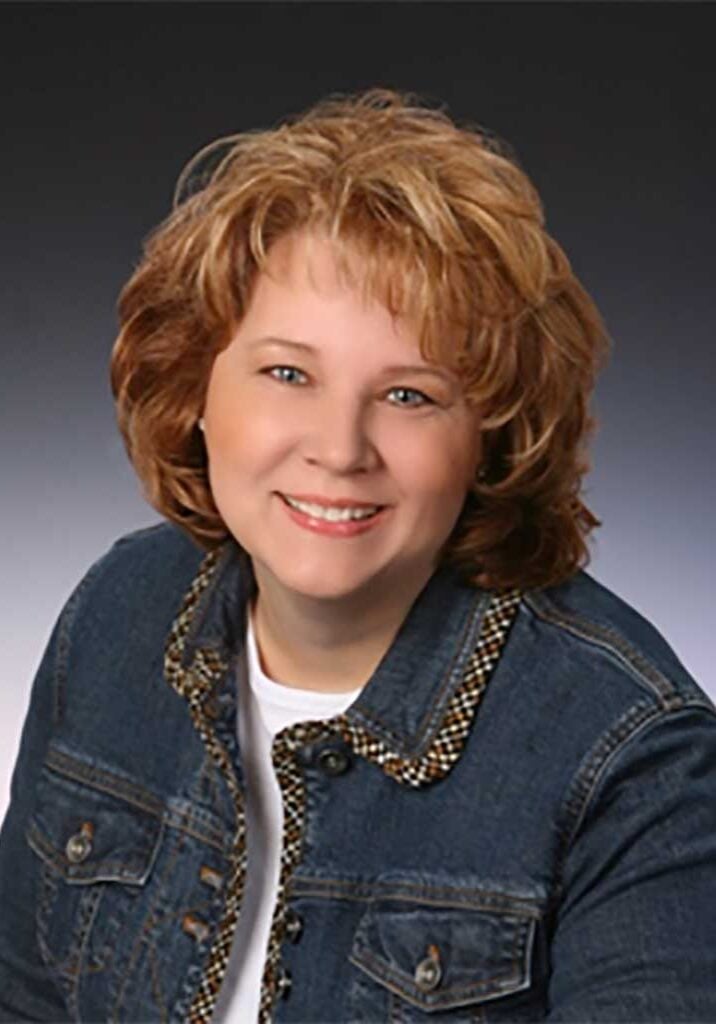 If ever there was a multi-hat donning voice to HES, it's co-owner Vicky McCollim. Nearly all customers speak with her at some point in her oversight of all customer and vendor relations. With over 15 years in the home improvement field, the down-to-earth Vicky has a keen understanding of the business and how to help people get what they want without frustration. Even as busy as she is, her growing family and faith are always a very high priority. Her many talents include home decorating and cooking – affectionately called "the sandwich magician."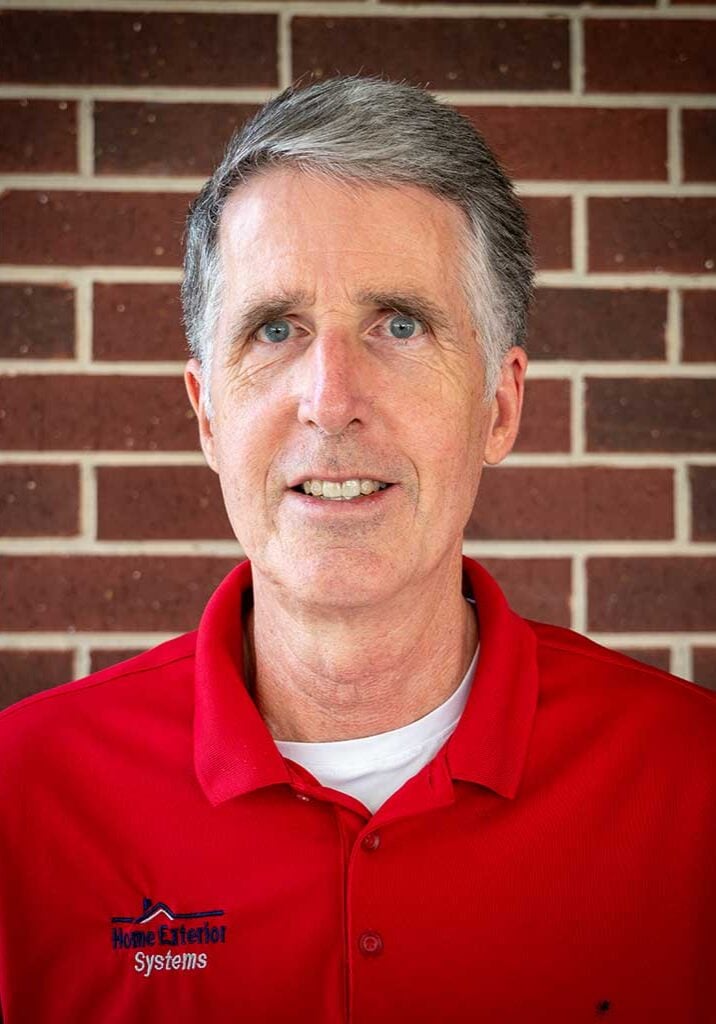 Patrick "Pat" McCollim is co-owner of HES, wearing many hats, including the President and CFO. Pat brings a high level of sophistication and leadership, rare in the remodeling world. Honed over three decades in finance and new business development for one of the largest companies in the world. He sees great opportunities for customers to get better results than ever. Better value and overall satisfaction by focusing on and measuring what's important to them.  Pat is driven. Driven by family, faith, and an overwhelming desire to do things right. Pat refuses to settle for less than excellence in all things.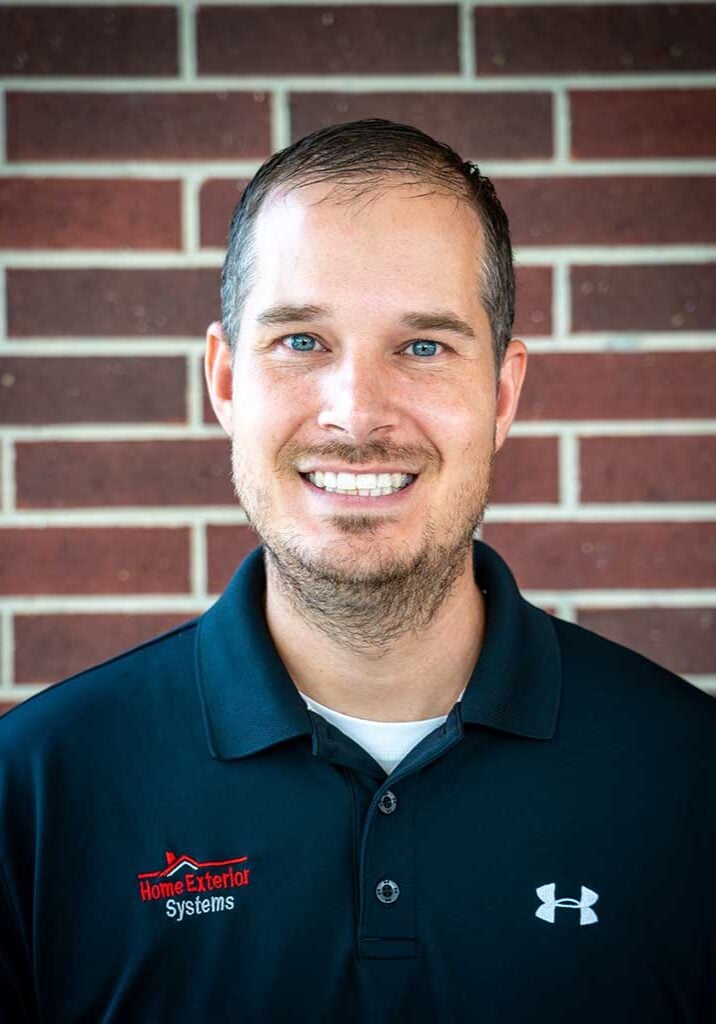 HES Partner & Co-owner Caleb McCollim has a degree in Finance and has used his education in an eclectic mix of opportunities. He spent four years abroad teaching Business English at a premier University in Beijing, China. Caleb has had the privilege to travel to 5 continents and over two dozen different countries. A unique experience in many diverse cultures. He brings atypical knowledge and perspective of customer service. Caleb is dedicated to excellence in our team. He has developed the art of listening to customers. Listening results in connecting customers with the right finished project for them. Caleb is the future of HES.
Ace Alief Alvin Anahuac Angleton Bacliff Barker Baytown Beasley Bellaire Brazoria Brenham Brookshire Bryan Burton Channelview Chappell Hill Cleveland Clute Conroe Crosby Cypress Daisetta Dallardsville Damon Danbury Danciger Dayton Deer Park Devers Dickinson Dobbin Dodge Freeport Fresno Friendswood Fulshear Galena Park Galveston Gilchrist Goodrich Guy Hankamer Hardin Hempstead High Island Highlands Hitchcock Hockley Houston Huffman Hufsmith Hull Humble Huntsville Katy Kemah Kendleton Kingwood La Marque La Porte Lake Jackson League City Leggett Liberty Liverpool Livingston Magnolia Manvel Missouri City Mont Belvieu Montgomery Needville New Caney New Waverly North Houston Old Ocean Onalaska Orchard Pasadena Pattison Pearland Pinehurst Plantersville Port Bolivar Porter Prairie View Raywood Richmond Riverside Romayor Rosenberg Rosharon Rye Santa Fe Seabrook Simonton South Houston Splendora Spring Stafford Stowell Sugar Land Sweeny Texas City Thompsons Tomball Waller Wallisville Webster West Columbia Willis Winnie