Our Favorite Window Brands
Like most window replacement contractors, we have our favorites, including Andersen Windows and Pella, among others, each of which is among the best products available anywhere at any price.
Only proven brands of windows, such as Andersen Windows and Doors, are offered. The choices are many due to the unique requirements of many homes and the various types, sizes, and options available from each window manufacturer. It may seem like a window is a window, but nothing could be farther from the truth.
Having proven people means that you can expect to have a highly experienced team handle everything from the initial inspection and measurements to the ordering and unwrapping inspection and installation. It's what people don't see that can mean the difference between a window that fails prematurely in a short time and a proper installation that will stay secure, safe, quiet, and long-lasting.
Houston Window Replacement - HES Proven.
HES Guaranteed.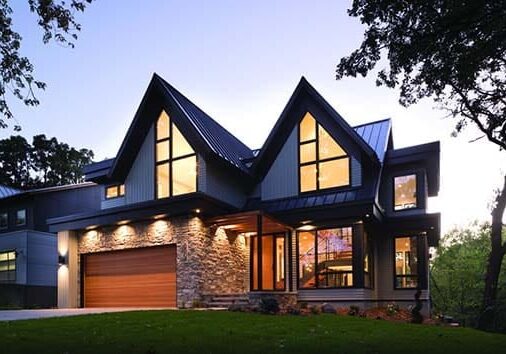 Coastal Window Replacement
We are well-versed in the unique requirements of coastal living, and our wind zone specialists know how to take care of you. Having someone experienced handling coastal window replacement, you are assured of getting windows that will pass the special inspection requirements and, more importantly, satisfy the special requirements for insurability.
You'll never need to wonder how things are progressing because all project activity is logged in real-time, and you can access your project status securely day or night online.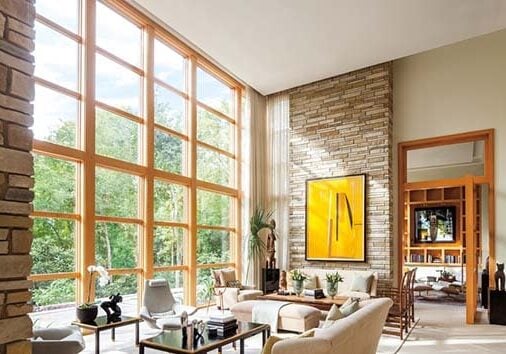 The Home Exterior Systems Process
Ultimately, the proven products and proven people get to deliver your beautiful new windows are our proprietary and proven process. From the consultative zero pressure sales experience to the final minute of work and clean-up, the HES process virtually eliminates nasty surprises and miscommunication. And in the unlikely event of a product failure, the process helps to get things fixed quickly and painlessly.
Home Exterior Systems guarantees that all products are installed properly. Some products come with longer home warranty periods than others, and some may even be transferrable to the next owner should you sell your home within the warranty period. It is worth considering what is and is not covered by each of the window brands you are considering. In any case, HES Window Replacement is guaranteed.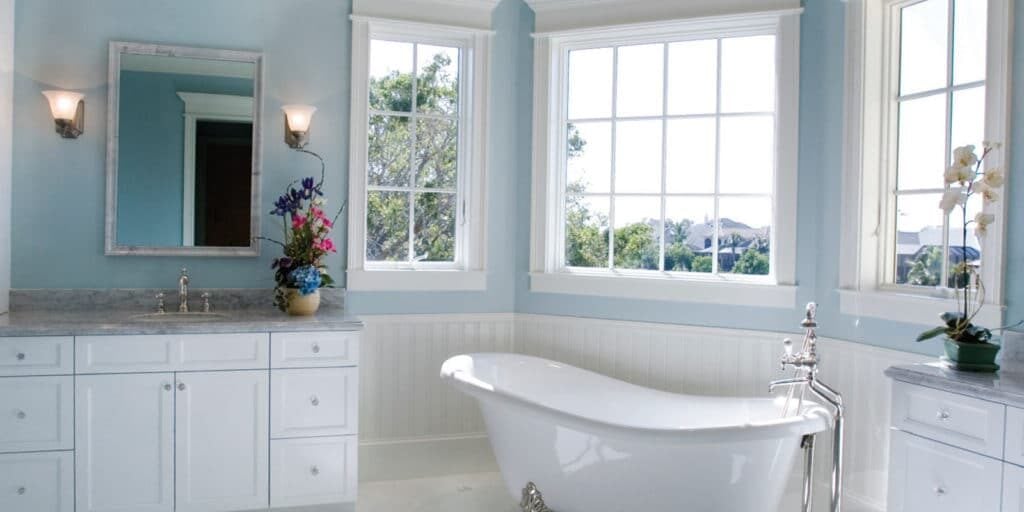 Full-Service Window Replacement Contractor
Residential window replacement by Home Exterior Systems frequently accompanies siding replacement and roofing projects, though we do lots of windows-only replacement projects. The HES advantage is that we can handle any related renovation that you may have in mind when replacing your residential windows.
Home Exterior Systems offers the very same high quality, high-value commitment on its window replacement and backs it up with a guarantee that your windows are correctly installed. Period. We install according to the manufacturer's best practices and local code without exception. This is the only way we can offer an unsurpassed warranty on our work.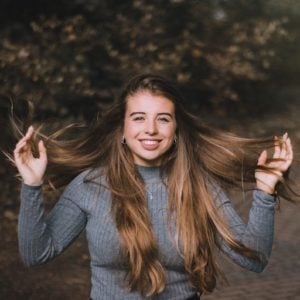 Kathryn H.
Houston, TX
"The whole process from the presentation of the project to the end was very smooth. Of all the bids for the project, the one for HES had the best price. I was kept well informed throughout the project and all members of the company were extremely courteous. The transformation of my house with the new Hardie siding and gutters was beyond my expectations and I would definitely recommend HES to others."
Beauty, Craftsmanship, Security, Efficiency & Safety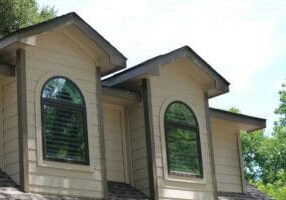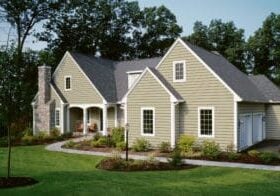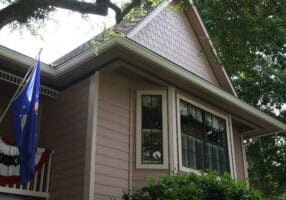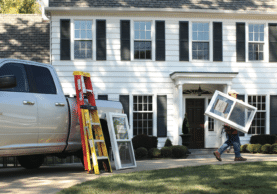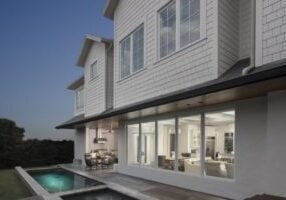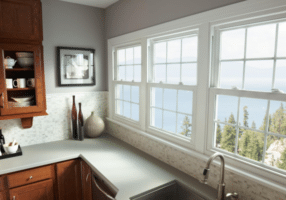 An average project costs several thousand dollars.
A realistic budgetary estimate depends on your answers to a few questions about your home size and design. We can usually give you a really good idea of how much money to budget for your renovation, but we'll need to actually visit to give you an accurate proposal.
It's worth noting that financing is available too, which comes with several options.
Proven Process
The process also matters because it makes for fewer surprises and keeps your project milestones moving along smoothly. Our proprietary "Jeeves" online system is updated in real-time, including photos and videos, and is available to our customers 24/7 so you always know where your project stands and who is doing what.
Proven Product
HES uses nothing but top-of-the-line products and materials and insists on the best to offer the unsurpassed warranty protection and peace of mind homeowners want. From siding to windows and fasteners to sealants, it's only the very best for you.
Proven People
The best products mean nothing if installed improperly. Exterior siding, window, and roofing replacement are all about the quality of the work performed how it is installed matters. A lot. It can mean the difference between failing in 5 years or lasting more than 30 years. HES has only A-crews, no B's or C's. Our highly skilled professionals are certified, use the best tools, and manufacturing best practices. Finally, HES team members have worked together for a long time.
100% Guarantee
Proven products, proven people, proven process all equate to a 100% guarantee that we installed your siding correctly. Depending on the product, your warranty is also transferable to the next owner should you sell your home during the warranty period.
You Get:
- Peace Of Mind
- Worry-Free Security
- Hassle-Free Experience
Our Replacement Window Brands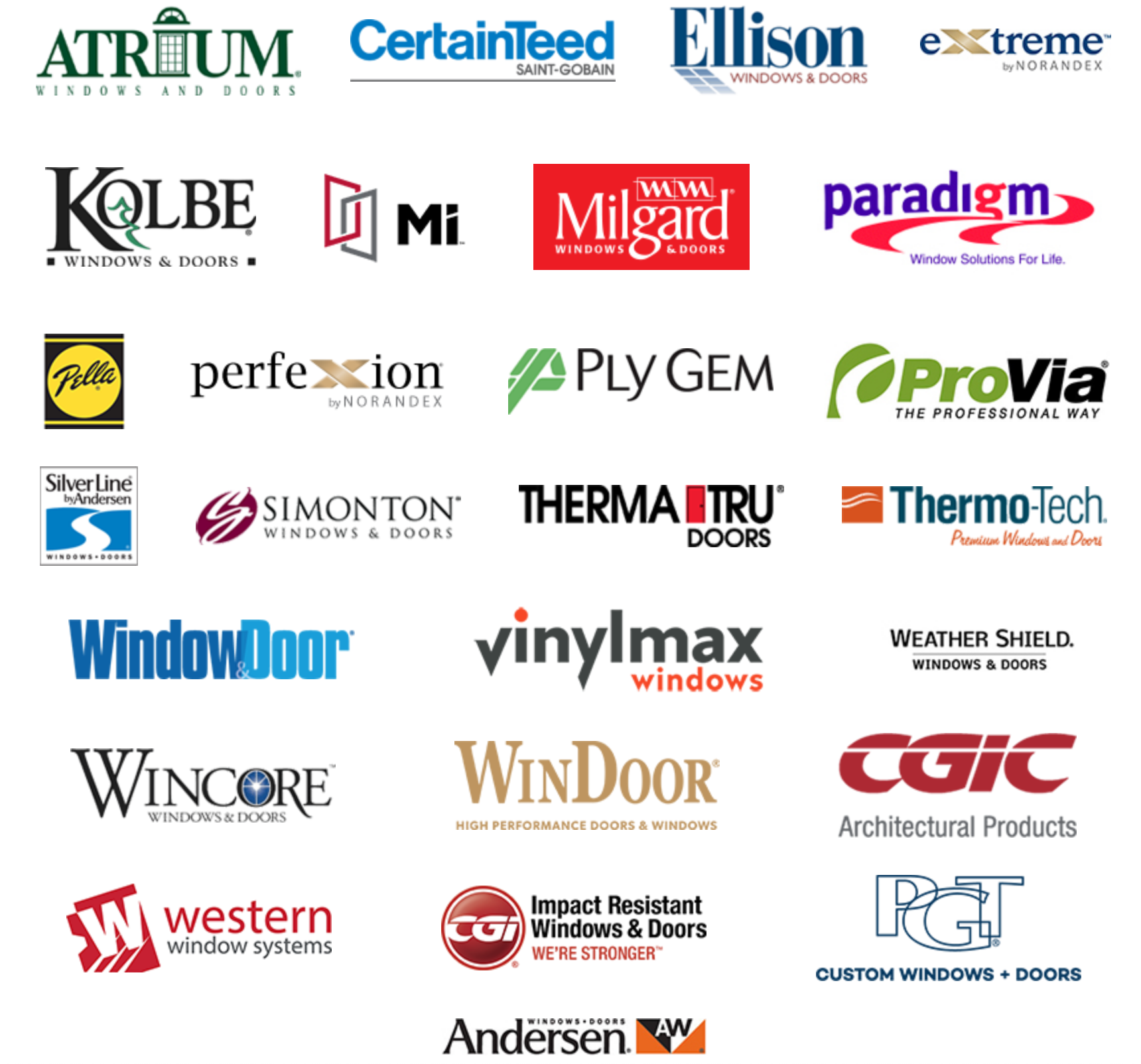 Ace Alief Alvin Anahuac Angleton Bacliff Barker Baytown Beasley Bellaire Brazoria Brenham Brookshire Bryan Burton Channelview Chappell Hill Cleveland Clute Conroe Crosby Cypress Daisetta Dallardsville Damon Danbury Danciger Dayton Deer Park Devers Dickinson Dobbin Dodge Freeport Fresno Friendswood Fulshear Galena Park Galveston Gilchrist Goodrich Guy Hankamer Hardin Hempstead High Island Highlands Hitchcock Hockley Houston Huffman Hufsmith Hull Humble Huntsville Katy Kemah Kendleton Kingwood La Marque La Porte Lake Jackson League City Leggett Liberty Liverpool Livingston Magnolia Manvel Missouri City Mont Belvieu Montgomery Needville New Caney New Waverly North Houston Old Ocean Onalaska Orchard Pasadena Pattison Pearland Pinehurst Plantersville Port Bolivar Porter Prairie View Raywood Richmond Riverside Romayor Rosenberg Rosharon Rye Santa Fe Seabrook Simonton South Houston Splendora Spring Stafford Stowell Sugar Land Sweeny Texas City Thompsons Tomball Waller Wallisville Webster West Columbia Willis Winnie