Home improvement customer care and experience re-imagined.
Jeeves ™ at your service!
Jeeves™ is the moniker for Home Exterior Systems' (HES) customer care. It embodies all aspects of customer interaction with HES from inception, the very first contact. Years in the making, Jeeves™ ensures things don't fall through the cracks. It records decisions, keeps records, part numbers, warranty information. It's part project manager helper, and part communication tool. It's strict processes and procedures that ensure high quality and eliminate unwanted surprises. Jeeves™ is always available and working for you, 24 x 7, and never takes a holiday, even years after your project is complete. In short, Jeeves™ is like a symphony conductor, helping to coordinate all the many activities related to your total satisfaction.
What can Jeeves™ do for you?
Jeeves™ includes an interactive and secure online system that is always available for you to make approvals, get answers to questions, see your project progress, style and color selections, and so much more.
A strict set of stair-step processes and procedures that guide every step of your project in the proper sequence.
Jeeves captures and records essential details about your project for insurance and warranty purposes.
Multi-way communication between all stakeholders keeps everyone involved informed about milestones, such as material deliveries and property access.
"Measure Twice" preparation, so the materials are correct and in sufficient quantities for job completion.
Assistance in financing
Document locally required project documentation such as HOA approvals, Inspections, Building Permits, etc.
Projects go better with Jeeves™
In short, Jeeves™ makes everyone's life more comfortable and minimizes the chances of errors and mistakes. For example, years after project completion, customers have contacted HES to determine what color choices, or to get style numbers of replacement windows for insurance claims. Jeeves™ keeps track of everything! And in the unlikely event you have a warranty situation, HES can take care of you thanks to Jeeves™!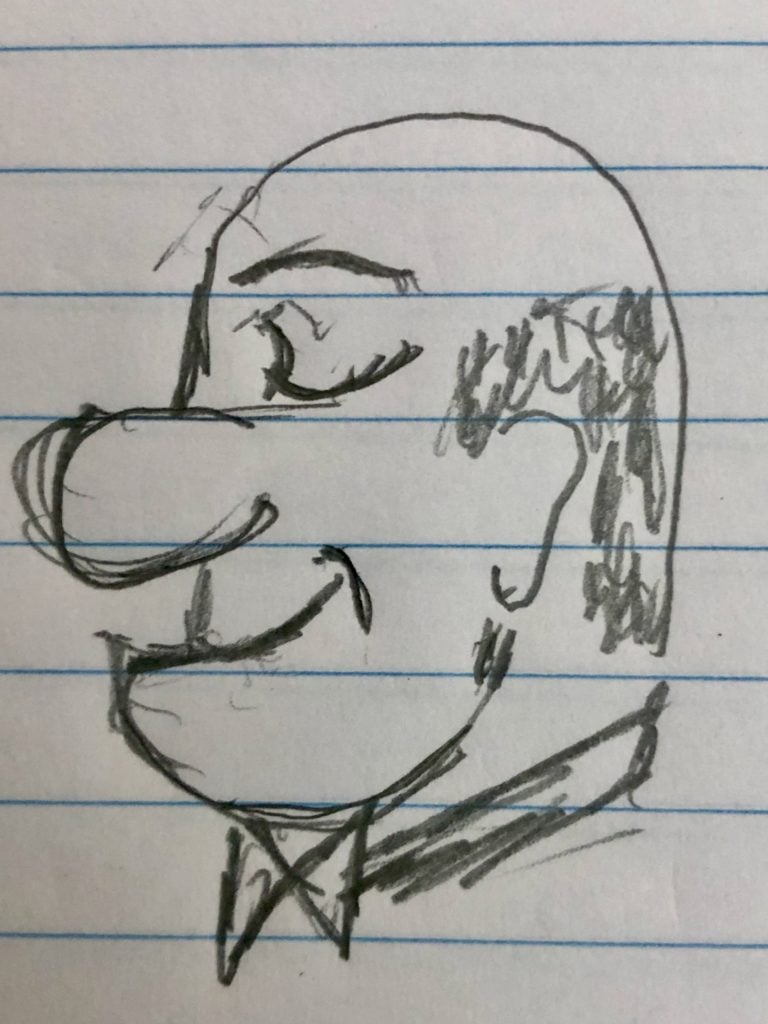 All types of home improvement projects go better with the help of Jeeves™
493 customers independently surveyed gave HES 95% overall, including:
Concern For Homeowner Needs
%
Project Manager Professionalism
%
*** Based on Guild Quality Annual Customer Survey as of Jan. 2020