Our Team
At Home Exterior Systems (HES), we believe that a great company requires a great team of people with the most profound conviction. For that reason, we continually invest significant time and resources into our already talented group of people. The objective is for our team to strive to be the best possible exterior contracting team in the entire Greater Houston, Texas area.
Measured Performance
Hundreds of past customers attest that HES has unsurpassed sales, project management, support, and installer team members. This fact reflects the consistently high marks (95 % or more out of 100) in our regular Guild Quality independent surveys.
Experience
The collective experience within Home Exterior Systems is staggering. The combined experience of all the team members reflects more than a century of know-how at your service. We rarely see something for the first time, and we know all the local best practices by heart.
Houston's climate is brutal and very different from much of the country. Our installers are locally trained and recognized experts by our material manufacturers like James Hardie Siding products, Sherwin Williams Paint, Simonton, Pella, and Andersen Windows, as well as GAF roofing products.
Never Stop Improving
Our team never stops learning and improving. We continually train our team on the latest techniques and provide ongoing education to ensure we exceed industry standards. We meet regularly to review and discuss new products, product changes, and other issues affecting our local market.
Our Team Of Suppliers
Many homeowners are unaware of material suppliers' vital role in their home renovation projects. HES strives to be the customer everyone wants to have every single day. Having great supply-chain relationships means a lot of things, but most importantly, it represents excellent relationships and open communication. HES believes we have among the very best materials supplier partners in the country. That translates to more reliability and on-time performance, among other valuable things.
Thanks
Thank you for considering Home Exterior Systems! We look forward to demonstrating why we believe you should choose HES for your exterior home project. You won't regret it.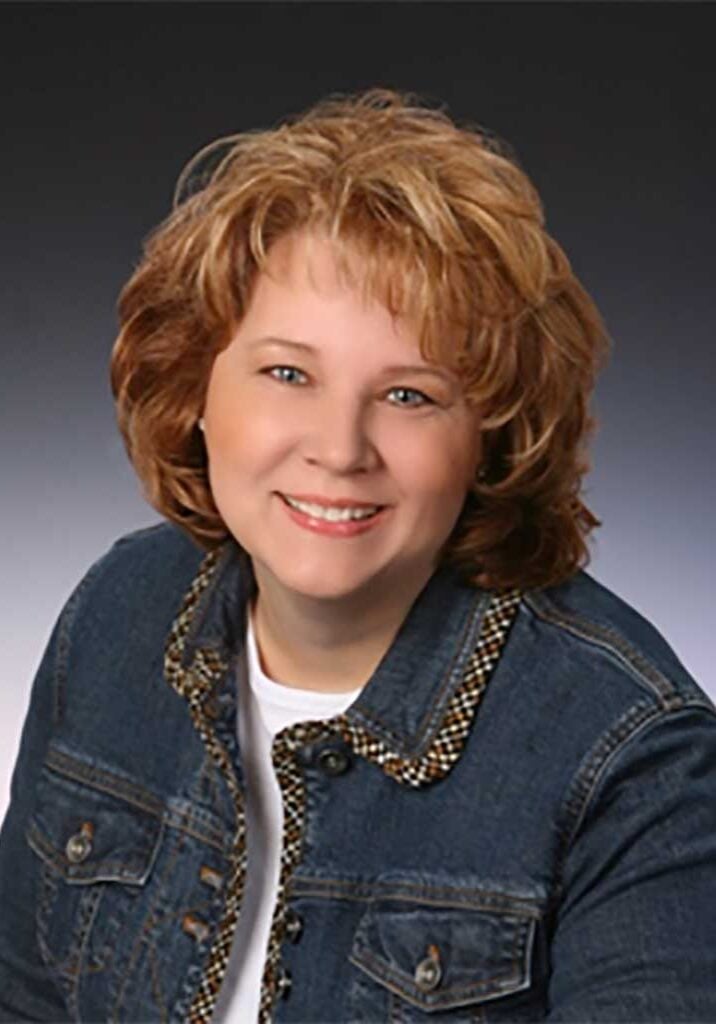 If ever there was a multi-hat donning voice to HES, it's co-owner Vicky McCollim. Nearly all customers speak with her at some point in her oversight of all customer and vendor relations. With over 15 years in the home improvement field, the down-to-earth Vicky has a keen understanding of the business and how to help people get what they want without frustration. Even as busy as she is, her growing family and faith are always a very high priority. Her many talents include home decorating and cooking – affectionately called "the sandwich magician."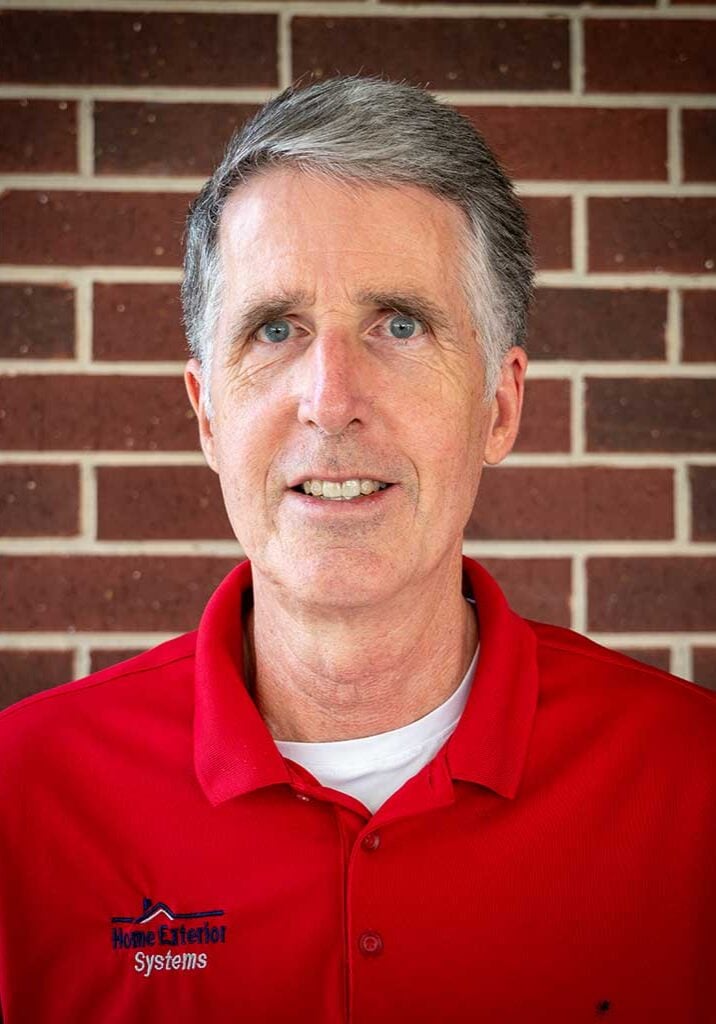 Patrick "Pat" McCollim is co-owner of HES, wearing many hats, including the President and CFO. Pat brings a high level of sophistication and leadership, rare in the remodeling world. Honed over three decades in finance and new business development for one of the largest companies in the world. He sees great opportunities for customers to get better results than ever. Better value and overall satisfaction by focusing on and measuring what's important to them.  Pat is driven. Driven by family, faith, and an overwhelming desire to do things right. Pat refuses to settle for less than excellence in all things.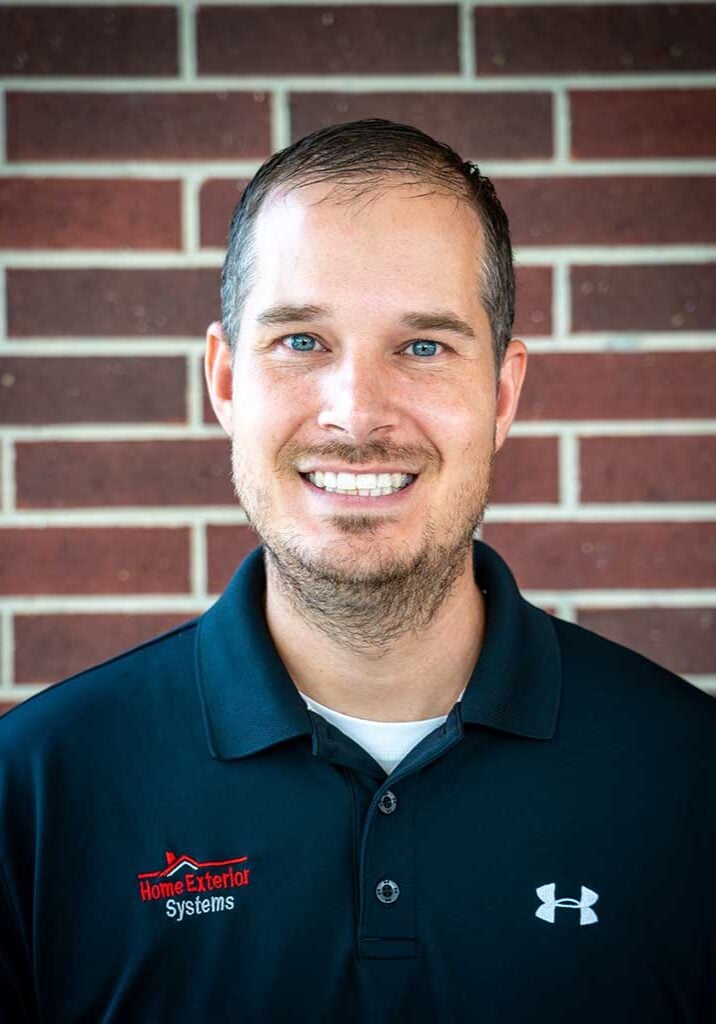 HES Partner & Co-owner Caleb McCollim has a degree in Finance and has used his education in an eclectic mix of opportunities. He spent four years abroad teaching Business English at a premier University in Beijing, China. Caleb has had the privilege to travel to 5 continents and over two dozen different countries. A unique experience in many diverse cultures. He brings atypical knowledge and perspective of customer service. Caleb is dedicated to excellence in our team. He has developed the art of listening to customers. Listening results in connecting customers with the right finished project for them. Caleb is the future of HES.