Siding repair on your home is a big deal. It can be nerve-wracking, and it's a significant expense for your home. Family owned Home Exterior Systems knows that picking a siding repair company is stressful. It's one of the reasons we are in the siding business. Our family has been in your shoes! We decided to be different. Our zero pressure sales process and our consultative education manner, distinguish us from most other top siding companies.
Proven Process
The process also matters because it makes for fewer surprises and keeps your project milestones moving along smoothly. Our proprietary "Jeeves" online system is updated in real-time, including photos and videos, and is available to our customers 24/7 so you always know where your project stands and who is doing what.
Proven Product
HES uses nothing but top-of-the-line products and materials and insists on the best to offer the unsurpassed warranty protection and peace of mind homeowners want. From siding to windows and fasteners to sealants, it's only the very best for you.
Proven People
The best products mean nothing if installed improperly. Exterior siding, window, and roofing replacement are all about the quality of the work performed how it is installed matters. A lot. It can mean the difference between failing in 5 years or lasting more than 30 years. HES has only A-crews, no B's or C's. Our highly skilled professionals are certified, use the best tools, and manufacturing best practices. Finally, HES team members have worked together for a long time.
100% Guarantee
Proven products, proven people, proven process all equate to a 100% guarantee that we installed your siding correctly. Depending on the product, your warranty is also transferable to the next owner should you sell your home during the warranty period.
You Get:
- Peace Of Mind
- Worry-Free Security
- Hassle-Free Experience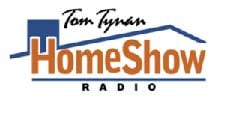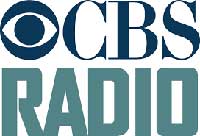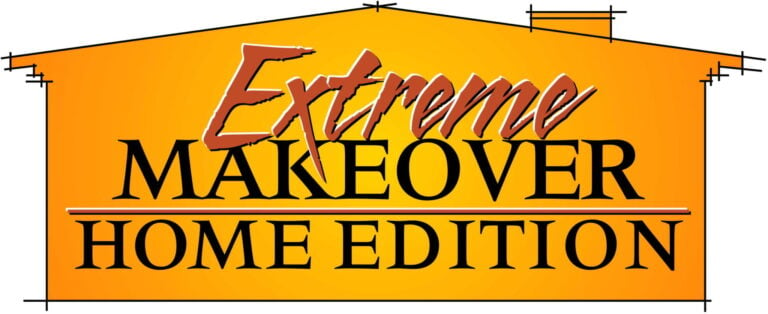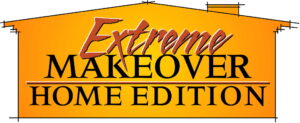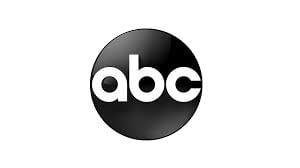 SEE What SETS Home Exterior Systems Apart From All OTHERS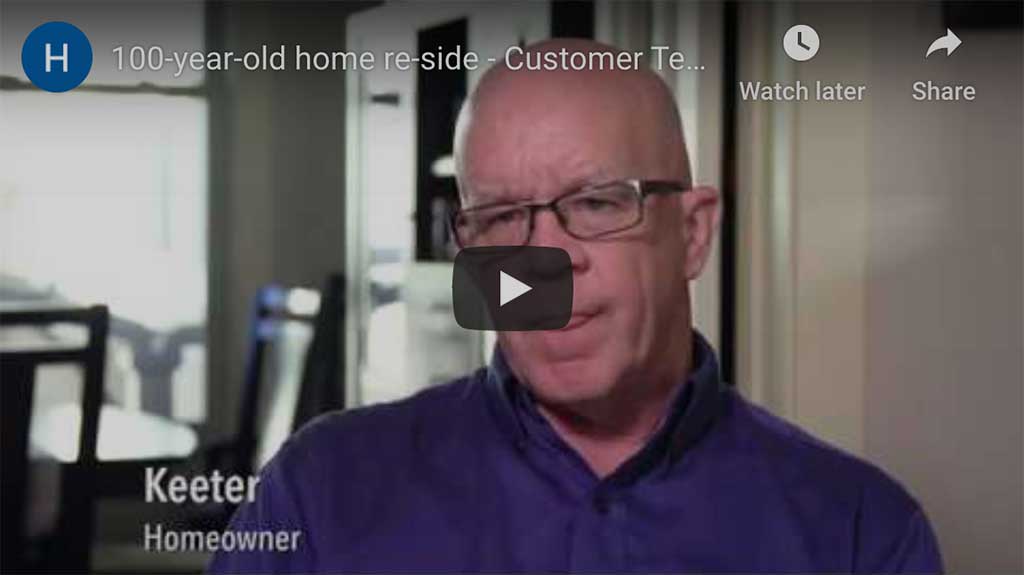 Two Houston Home Contracting Icons Weigh-in on HES
Tom Tynan
Home Improvement Radio Personality.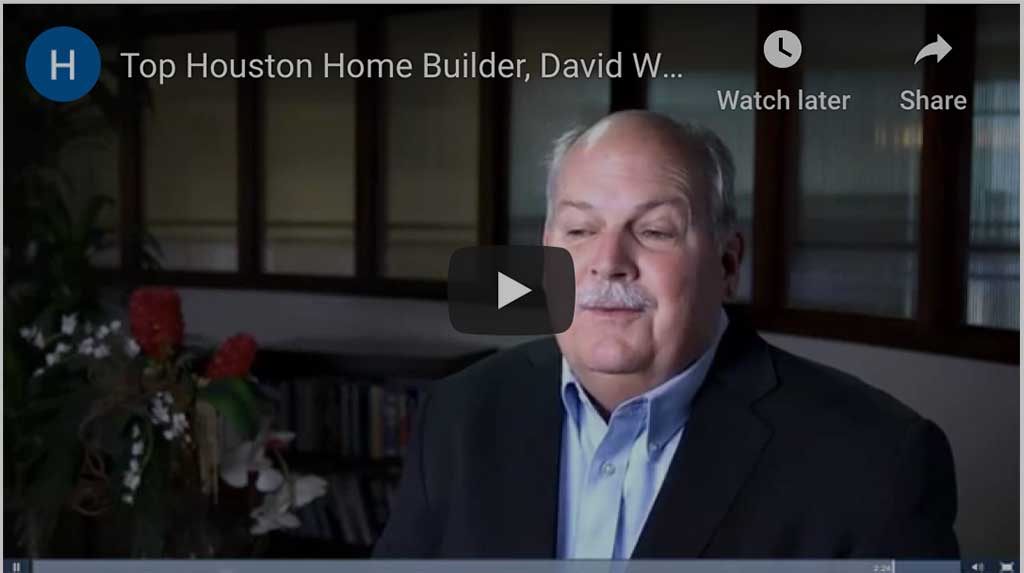 David Weekley
Award Winning Home Builder
An average project costs several thousand dollars.
A realistic budgetary estimate depends on your answers to a few questions about your home size and design. We can usually give you a really good idea of how much money to budget for your renovation, but we'll need to actually visit to give you an accurate proposal.
It's worth noting that financing is available too, which comes with several options.
HOME RENOVATION
CAN BE STRESSFUL!
Exterior problems decrease your home's value. Exterior problems cause you to worry about your investment, as well as your family's security. HES understands that home improvement is stressful, and we strive to make it easier for you. It's part of the reason we are in this business today.
Since 2003, Home Exterior Systems has helped thousands of Houston area homeowners to fix their home siding, windows, roofing, and other exterior problems for good. Frequently, transforming the look of their home to a whole new level of beauty.
We have walked in your shoes. We know the fear, uncertainty, and doubt you may be feeling. We promise to do our level best to take care of you. We guarantee it!
EXTERIORS. 100% GUARANTEED
Your home's exterior parts: the siding, windows, roofing, exterior doors, gutters, and patio work together as a system to keep you and your family safe, secure, and dry. Treating them as a connected system enables Home Exterior Systems to deliver maximum value and protection for your family and your investment. The combination of people, products, processes used equates to superior warranties that give HES customers even more peace of mind.
OUR WARRANTY PROCESS
Most replacement contractors skirt over the issues of warranty. Most contractors will cite the manufacturer's documentation for details. The problem is that when a warranty situation arises, there is no documented process for you, the customer, to follow. You must call and take your chances. This is not the case with HES. We have a clear and accessible process that you can activate anytime, 24/7. All we need is a little information to get the process started, and we'll take it from there.
Learn more about what Home Exterior Systems means by "Customers for Life" and the homeowner benefits you enjoy long after the job is completed.
Unmatched Craftsmanship & Attention to Detail
Here is a small sampling of recent examples of meticulous craftsmanship that will make your home the talk of the neighborhood.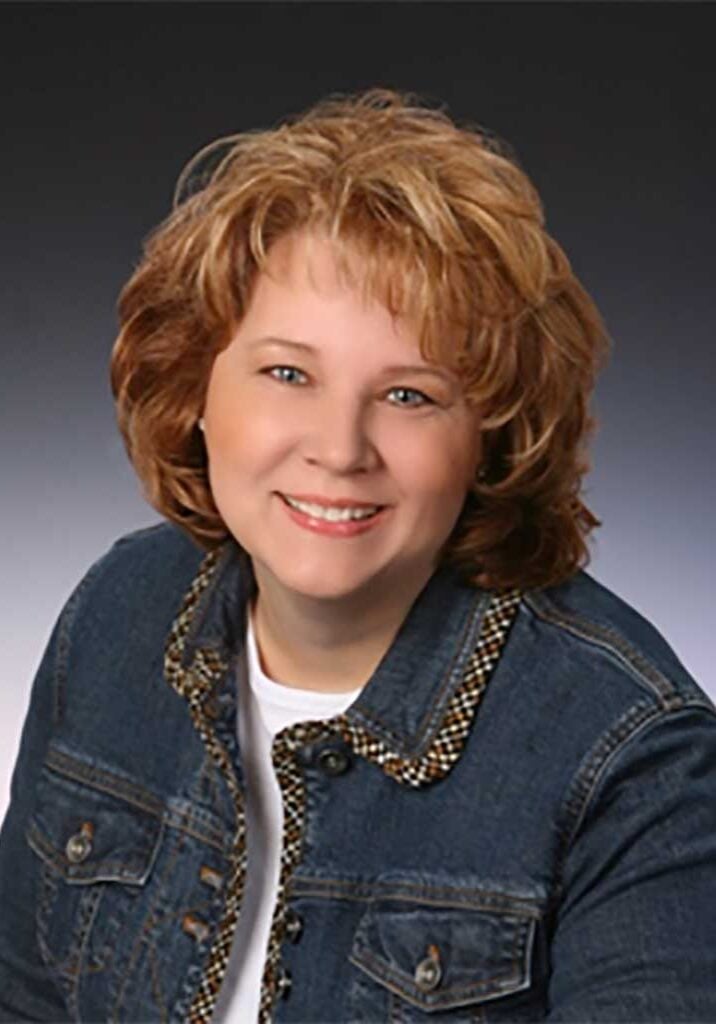 If ever there was a multi-hat donning voice to HES, it's co-owner Vicky McCollim. Nearly all customers speak with her at some point in her oversight of all customer and vendor relations. With over 15 years in the home improvement field, the down-to-earth Vicky has a keen understanding of the business and how to help people get what they want without frustration. Even as busy as she is, her growing family and faith are always a very high priority. Her many talents include home decorating and cooking – affectionately called "the sandwich magician."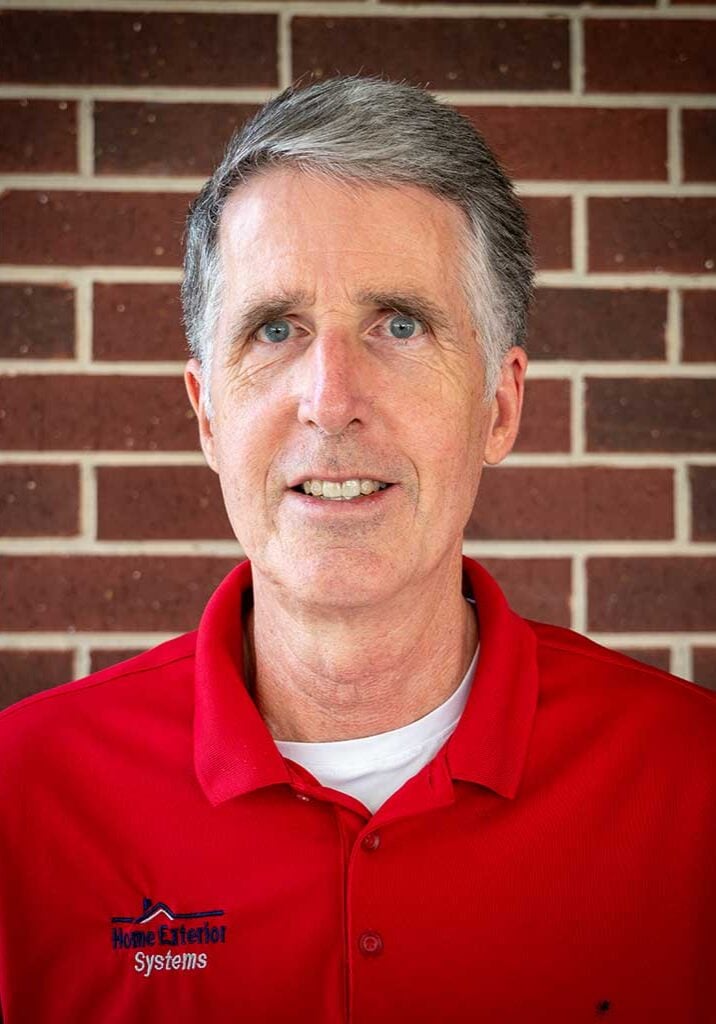 Patrick "Pat" McCollim is co-owner of HES, wearing many hats, including the President and CFO. Pat brings a high level of sophistication and leadership, rare in the remodeling world. Honed over three decades in finance and new business development for one of the largest companies in the world. He sees great opportunities for customers to get better results than ever. Better value and overall satisfaction by focusing on and measuring what's important to them.  Pat is driven. Driven by family, faith, and an overwhelming desire to do things right. Pat refuses to settle for less than excellence in all things.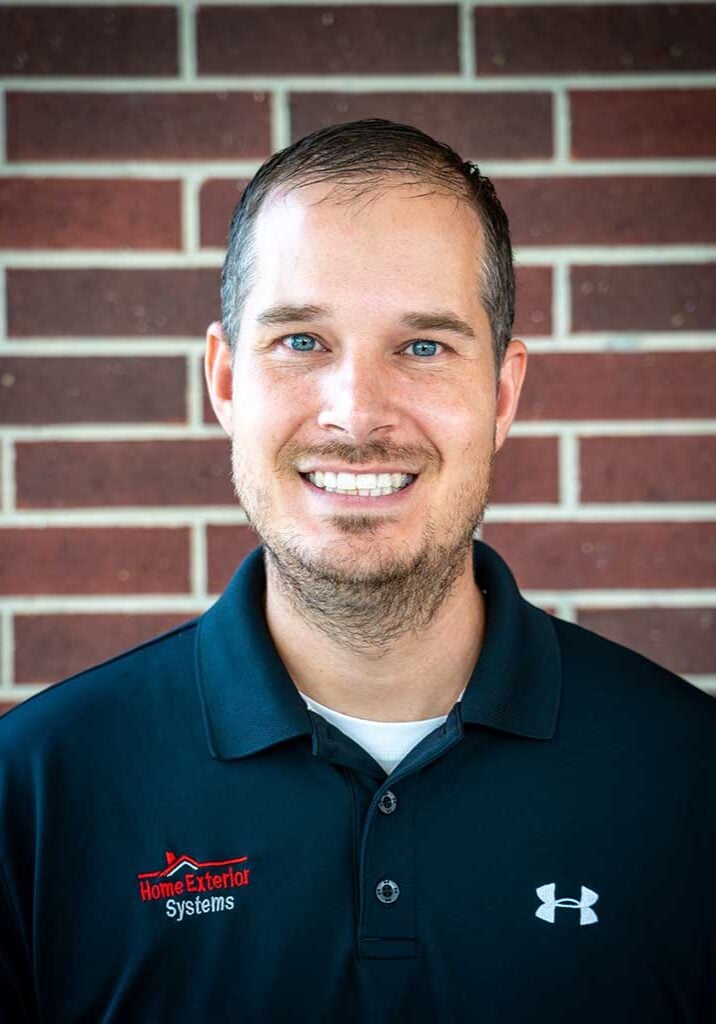 HES Partner & Co-owner Caleb McCollim has a degree in Finance and has used his education in an eclectic mix of opportunities. He spent four years abroad teaching Business English at a premier University in Beijing, China. Caleb has had the privilege to travel to 5 continents and over two dozen different countries. A unique experience in many diverse cultures. He brings atypical knowledge and perspective of customer service. Caleb is dedicated to excellence in our team. He has developed the art of listening to customers. Listening results in connecting customers with the right finished project for them. Caleb is the future of HES.
Ace Alief Alvin Anahuac Angleton Bacliff Barker Baytown Beasley Bellaire Brazoria Brenham Brookshire Bryan Burton Channelview Chappell Hill Cleveland Clute Conroe Crosby Cypress Daisetta Dallardsville Damon Danbury Danciger Dayton Deer Park Devers Dickinson Dobbin Dodge Freeport Fresno Friendswood Fulshear Galena Park Galveston Gilchrist Goodrich Guy Hankamer Hardin Hempstead High Island Highlands Hitchcock Hockley Houston Huffman Hufsmith Hull Humble Huntsville Katy Kemah Kendleton Kingwood La Marque La Porte Lake Jackson League City Leggett Liberty Liverpool Livingston Magnolia Manvel Missouri City Mont Belvieu Montgomery Needville New Caney New Waverly North Houston Old Ocean Onalaska Orchard Pasadena Pattison Pearland Pinehurst Plantersville Port Bolivar Porter Prairie View Raywood Richmond Riverside Romayor Rosenberg Rosharon Rye Santa Fe Seabrook Simonton South Houston Splendora Spring Stafford Stowell Sugar Land Sweeny Texas City Thompsons Tomball Waller Wallisville Webster West Columbia Willis Winnie