Only The Best Products
Home Exterior Systems (HES) only uses top-quality, industry-leading products for its Houston area exterior renovation projects. Over the years, we have learned which top brands best fit specific Gulf Coast home designs.
There are no cookie-cutter, one-size-fits-all solutions, and it is for this reason that we promise to lead with products that we believe offer you the best performance, look, durability, and value for the dollar.
Carefully Selected Brands
Listed on this page are the major brands and products, listed by category, that HES currently uses in exterior replacement and renovation projects. Why so many different Window and Door products and brands? Well, the main reason is the variations in styles between the manufacturers. Each brand offers unique materials, types, sizes, and capabilities. It would be terrific if Andersen Windows & Doors or Pella Windows & Doors offered every conceivable window design, size, and glass type! But that's not the case, so we handle all the major brands and know which are best for given scenarios.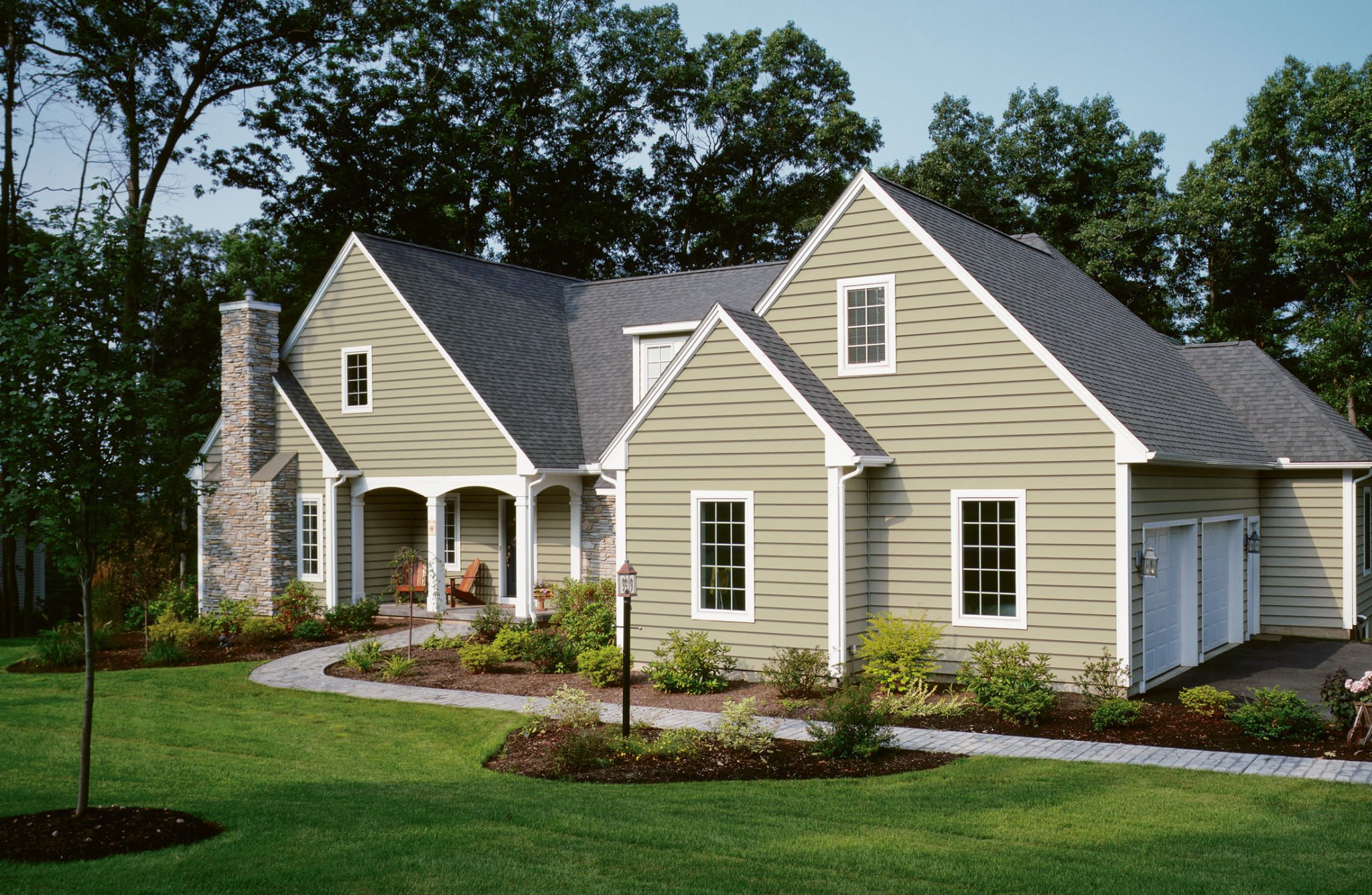 Multiple Product or Brand Families
It's worth noting that while HES uses Sherwin Willaims paint finishes and Andersen Windows & Doors to name two of our favorites, we also use multiple grades or families of most product brands to suit the project's needs best.
That said, to present the outstanding warranty we choose to offer our customers, we will not use any product from any supplier that does not meet our high minimum standard.
If you have any questions about our fine line-up of home exterior materials, please don't hesitate to contact us and let us know what's on your mind.
GAF Roofing Products
Certainteed Roofing Products
Sherwin Williams Paint
Romabio Coatings
Andersen
Pella
Jeldwen
Simonton
Andersen Doors
Pella Doors
Provia
Jeldwen
Neuma
Therma Tru
PROVEN. GUARANTEED. Home Exterior Systems (HES)